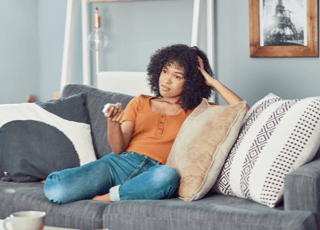 CenturyLink with DIRECTV STREAMSM: Some things are better together
Find packages, affordable prices, and streaming options with DIRECTV STREAM.
DIRECTV STREAM ENTERTAINMENT
+$5/mo. for DIRECTV STREAM Device

DIRECTV STREAM Device avail. for $5/ mo. on 24-month installment agmt for well-qualified customers. Others pay $120 upfront for device. Taxes due at sale. See Details.
DIRECTV STREAM requires high speed internet. Minimum internet speed of 8Mbps per stream recommended for optimal viewing.