CenturyLink Phone Service
Crystal-Clear Home Phone Plans
Unlimited Nationwide Calling
^ $19.95 ACTIVATION, EARLY TERMINATION FEE OF $20/MO. FOR EACH MONTH REMAINING ON AGMT., EQUIPMENT NON-RETURN & ADD'L FEES APPLY. Price incl. All included Pkg. & monthly service and equip. fees for 1 HD DVR, and is after $5/mo. discount when bundled with qualifying CenturyLink svc. New approved residential DIRECTV customers only (equipment lease req'd). Credit card req'd (except MA & PA). Restr's apply. See Terms & Conditions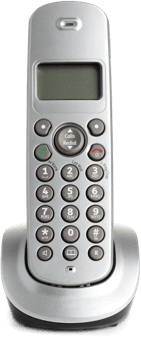 Advantages of Landline Phone Service
Just about everyone has a cellphone these days. And while cellphones are great for convenience, nothing can replace a dedicated home phone line. During severe weather, cell towers can be impacted and service may be disrupted. But with home phone from CenturyLink you have a line of communication via underground landline technology. You also save minutes on your cellphone plan by using your home phone, and you never have to worry about dead spots or dropped calls. Plus, placing a call to emergency services from a landline gives dispatchers a physical address, ensuring help arrives at the correction location.
Consistent service
Reliable, crystal-clear connection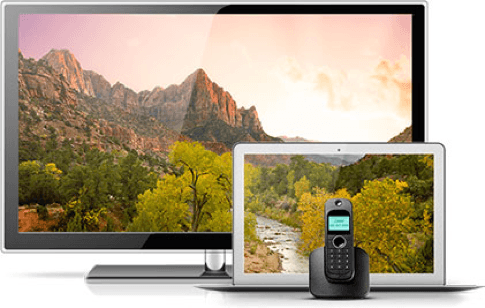 Bundling with Residential Phone Plans
Add home phone to the services you're already receiving and save money every month. CenturyLink Bundles with home phone, Internet, and TV make it easy to create a customized home services package. Getting all your home services from one provider means you only need to manage one account, receive one bill, and call one customer support number. Choose the speeds, channels, and features you want, and enjoy the convenience of combining all your home services.
Customizable bundles
Save money with bundle offers
See Bundles